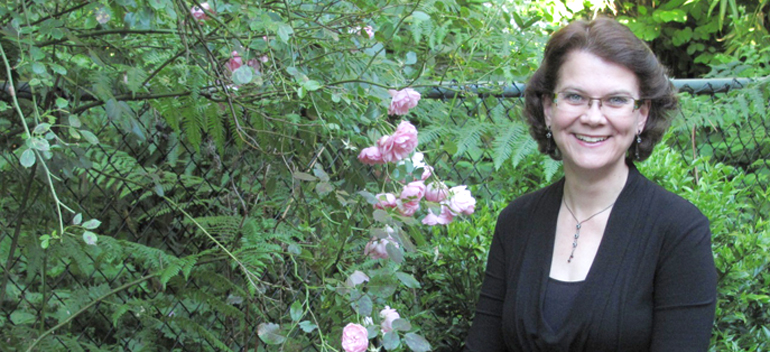 Student Spotlight: Sylvia McLellan
My doctoral research highlights young children's capacity to contribute to inquiry-based learning in mathematics. Using discursive psychology brings a rigour to my qualitative data analysis that has enabled me to document and explore children's early attempts at algebraic reasoning.
Sylvia McLellan, PhD Candidate
---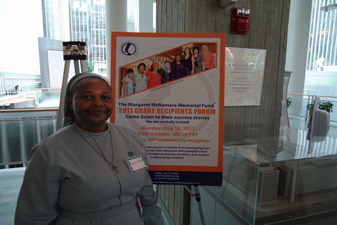 Student Spotlight: Elizabeth Beatrice Namazzi
My research interest is HIV/AIDS, cultural practices and Secondary Education. Drawing inspiration from years of work with orphans of HIV/AIDS, I pursue the question: what cultural practices influence children's perceptions of the world around them and prevention of HIV/AIDS?
Elizabeth Beatrice Namazzi, PhD student.
---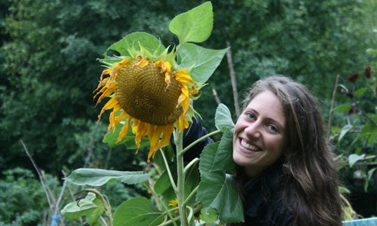 Student Spotlight: Julia Ostertag
I'm interested in cultivating and querying connections to place through food growing practices, specifically through teacher education in an outdoor classroom. How do conceptualizations of human/nature relationships shape education and the design of educational spaces/places?
Julia Ostertag, PhD Student
---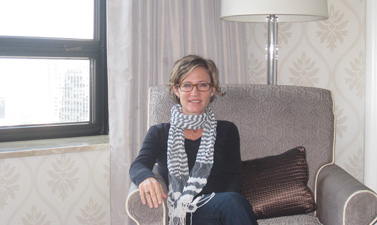 Student Spotlight: Hannah Spector
My dissertation research is a conceptual analysis of cosmopolitanism and education. I place ethical responsibility to global risks (turned catastrophe) at the center of a cosmopolitan education. Such an ethic draws from the faculty of judgment and the heart's compassion.
Hannah Spector, PhD Candidate
---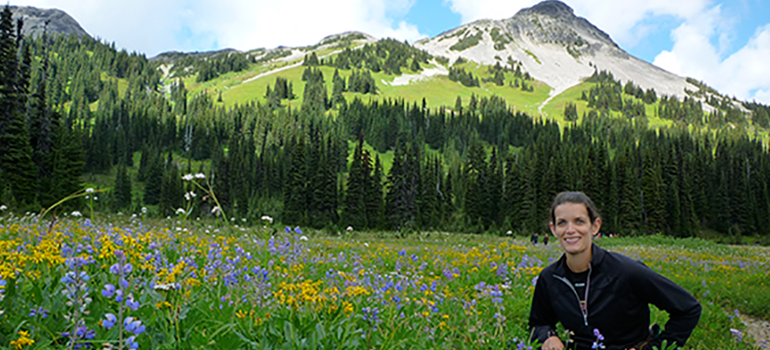 Student Spotlight: Ashley Welsh
Ashley Welsh is a PhD Candidate in EDCP. Her research explores the catalysts that undergraduate students' perceive as both enhancing and limiting their metacognition, self-efficacy, and learning in an introductory chemistry course that encouraged active learning strategies.
---