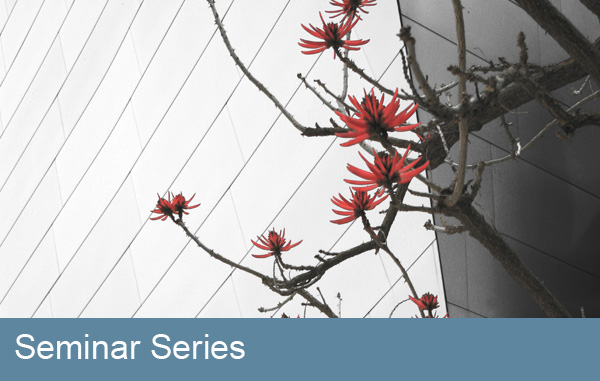 Ethical Engagements with Alterity
hosted by William E. Doll, Jr. | Donna Trueit | William Pinar
More about the seminar series
---
Hanah Spector, Pennsylvania State University
Date: 3/14/2014
Venue: Scarfe 1107
Time: 12:30 – 2:00 pm
See poster for details.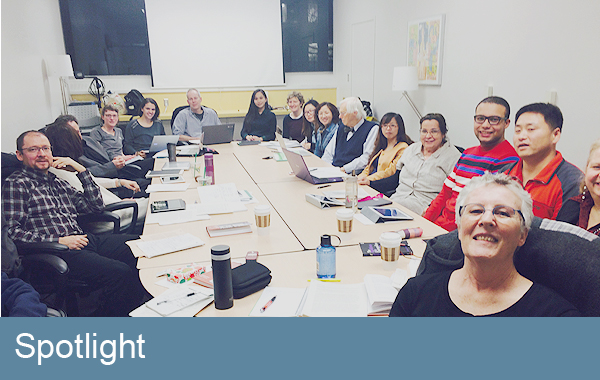 Advanced Seminar in Curriculum Theory
For three years now, Bill Doll and Donna Trueit have taught an advanced seminar in curriculum theory for graduate students, visiting international scholars, and interested faculty members in the Department of Curriculum and Pedagogy. This course meets once a month on Fridays and Saturdays. The aim is to push the boundaries of current curriculum understanding, while helping participants to create a publishable work.
---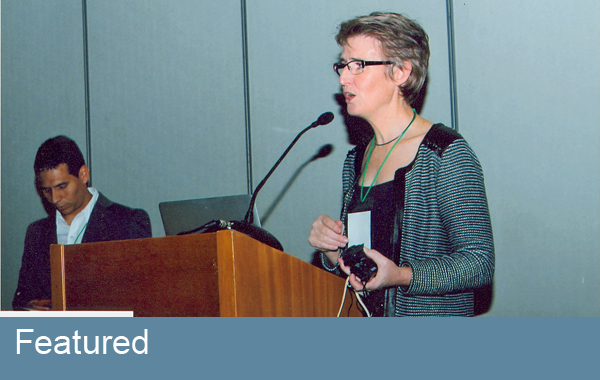 National Physical Education Expomoticidad Conference in Medellin, Columbia
Joy Butler was invited to give two presentations in Medellin, Columbia at their National Physical Education Expomoticidad Conference in November 2013. There were over 500 delegates in attendance for her keynote presentation, titled Teaching Games for Understanding – developing decision-makers in games.
---