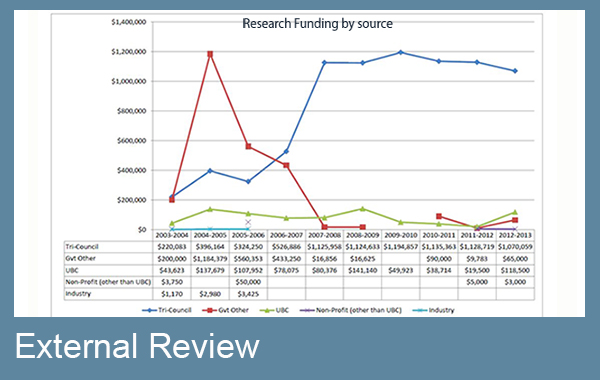 EDCP External Review 2014
Colleagues: On July 22nd, I sent you a copy of the EDCP Self-Study Report which is a central part of the external review that the department is undergoing.  The document has now been delivered to the Dean's Office. Some time later in the summer, the report will be sent to the three external reviewers, Dennis Thiessen (OISE), Rina Upitis (Queens), and Ted Riecken (UVIC). They will be visiting campus November 3-5 later this year, so please put these dates in your calendars to be present on campus for the visit of the external review team.
Peter Grimmett, Professor and Head, EDCP
View the Self-Study Report (password-protected)

---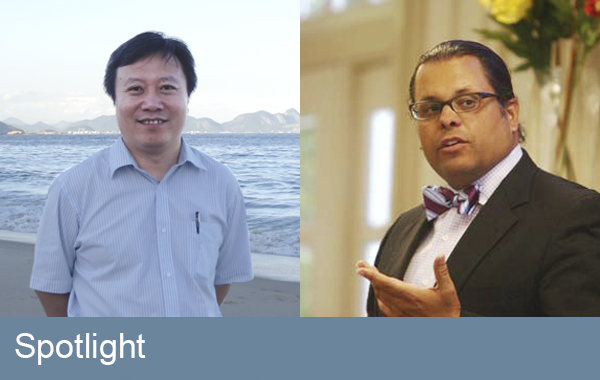 Summer Noted Scholars 2014
We will be having two Summer Noted Scholars in July and August 2014: Dr. Bryan Brayboy, a First Nations' scholar from Arizona State and Dr. Zhang Hua, a Deweyan curriculum scholar and Dean from Hangzhou Normal University, China.  They will be each teaching an EDCP 500-level course and presenting a free public lecture.
---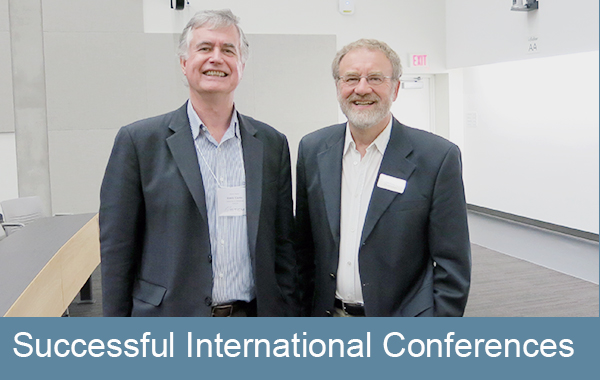 EDCP Organized International Conferences, STEM 2014 and PME (2014) 38
Colleagues, The Department of Curriculum and Pedagogy has just finished hosting and organizing two fantastically well run international conferences, STEM 2014 and PME (2014) 38. The Third International Conference of Science Technology, Engineering, and Mathematics (STEM 2014) took place first (July 12-15), organized by Samson Nashon (chair), David Anderson, Ann Anderson, Stephen Petrina, and Marina […]
---