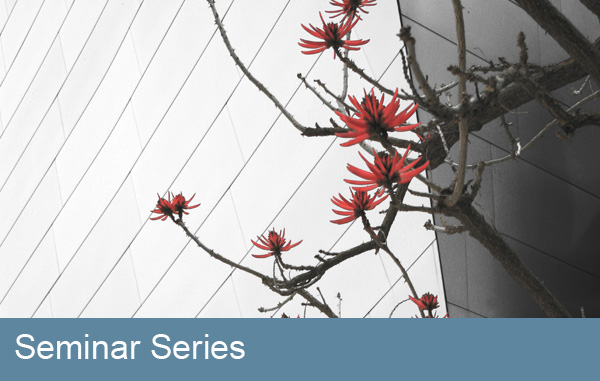 Ethical Engagements with Alterity
hosted by William E. Doll, Jr. | Donna Trueit | William Pinar
More about the seminar series
Seminar Videos

---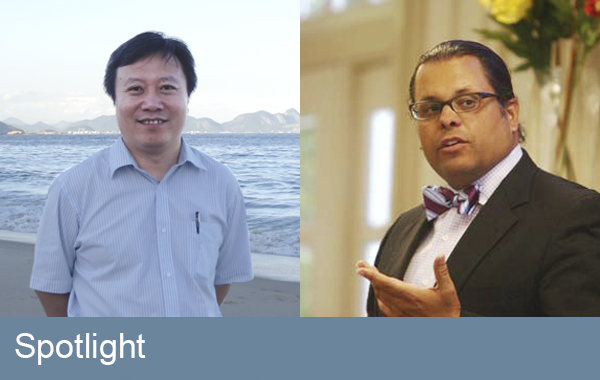 Summer Noted Scholars 2014
We will be having two Summer Noted Scholars in July and August 2014: Dr. Bryan Brayboy, a First Nations' scholar from Arizona State and Dr. Zhang Hua, a Deweyan curriculum scholar and Dean from Hangzhou Normal University, China.  They will be each teaching an EDCP 500-level course and presenting a free public lecture.
---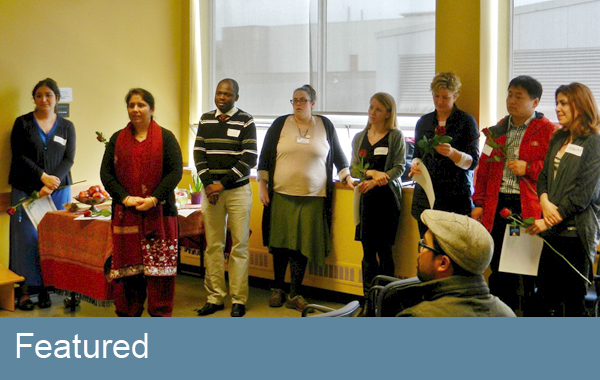 The First Annual EDCP Graduate Student Conference
On April 29, we once again organized BC Brightest Minds Event at PNE - Playland. It was the 9th year of the collaboration between PNE and the Department of Curriculum and Pedagogy that aims to inspire students in physics.
---